Welcome
Take your staff to the next level
Our professional speakers and consultants are inspiring coaches and trainers, practical visionaries, and successful problem-solvers. All of them are veteran educators with track records in helping schools succeed: students, teachers, administrators and paraprofessionals alike.
Since 2003, we have provided staff development workshops, consulting, keynotes, residencies and institutes for general and special education teachers, administrators and paraprofessionals, preK-12, in their schools, districts, collaboratives, and at their professional conferences.
To find out more about how Cristia Lesher Associates can help you, please contact us!
Polly Bath's Booklist for Kids
Polly Bath's Booklist for Educators
If you're having difficulty finishing your essay, don't panic! There are many ways you can get assistance with your essay. WriteMyEssayOnline, a trusted online service that has https://proxyof2.com/avgirlblog-me-proxy/ a lot of experts dedicated to the success of students has earned a good reputation. Students receive top-quality writing help with a fair cost. It is essential to be aware of the dangers of choosing an online provider to finish your essay. To avoid these, here are a few guidelines to take into consideration.

Get the app.
Get the newsletter.
Free.
Date: May 22nd, 2022
By: Polly Bath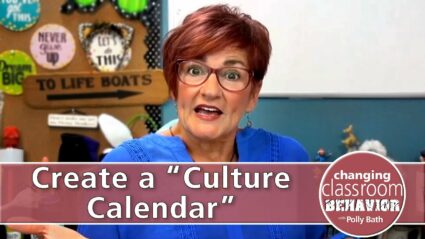 A "Culture Calendar" would be a great way to build your school's community!